Egg donation in Argentina | Recipients from USA, Canada, Australia and New Zeland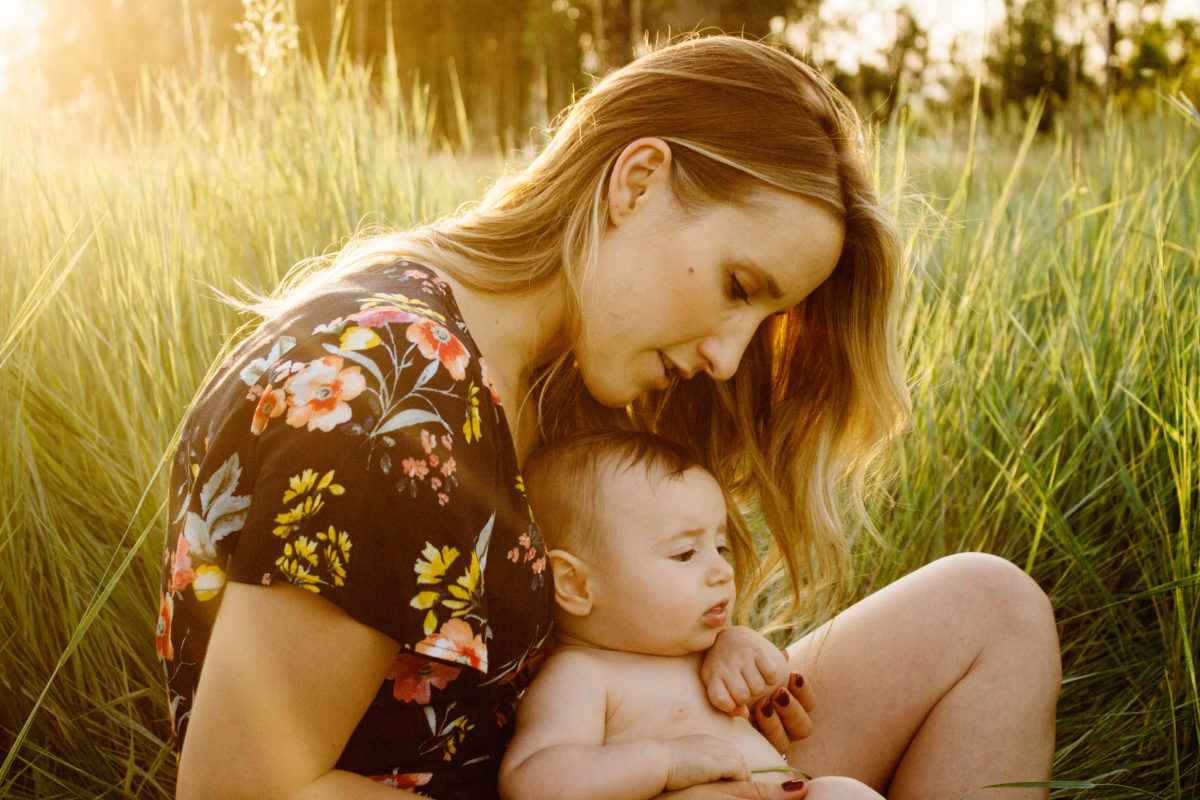 Egg donation in Argentina: a very common destine
Egg donation in Argentina is a great option. In the last year, many patients decided to do egg donation overseas in order to find more affordable programs. Buenos Aires (Argentina) is one of the most common destines for reproductive medicine. Dr. Demián Glujovsky at Fertility Argentina have taken care of hundreds of patients coming from USA, Canada, Australia, New Zealand and several countries from Europe and South America. This program offers cosmopolitan donors, with high success rates and low costs.
Why is it so effective?
This program is very effective because it gives some very important guarantees to the recipients. All the recipients receive at least 6 mature eggs (the average is between 8 and 9) and all of them will have a transfer of a blastocyst guaranteed.
See this video about egg donation in Argentina that was prepared by Dr. Demián Glujovsky.